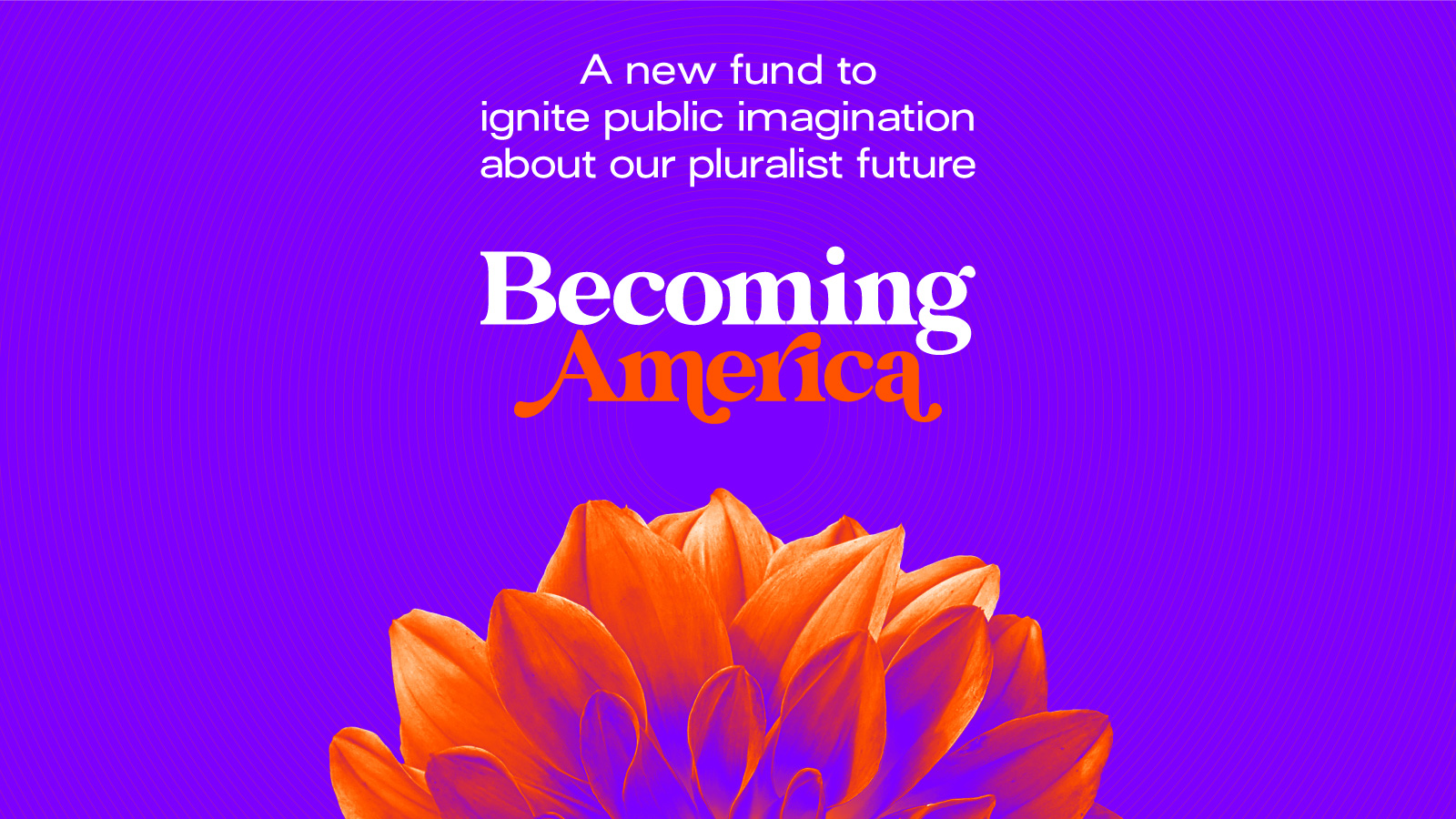 Becoming America Fund
FuturePerfect Lab is proud to be among the initial round of grantees in Pop Culture Collaberative's Becoming America Fund. 
This funding will allow us to continue our work in supporting the pop culture for social change field by using our current Limbic Lab framework, along with newly developed linguistic analysis and data scraping tools, to conduct real-time audience research. 
By collaborating with other grantees we will be able to measure how effective current audience experience strategies and content development pipelines are within the pop culture for culture change community. Our goal is to examine creative works that underscore narrative/story, directorial and touchpoint content selections. Adding these new collaborations as case studies will allow us to expand our media imprint database, grow the Media Genome and enable the Narrative Engine within the Limbic Lab to create more nuanced predictions about narratives of pluralism and how they can be better tailored for specific audience engagement. 
ai, biometric, brain-computer interfaces, culture change, empathy, media effects, media genome, narrative shift, neuroscience, social justice
July 28, 2020